NomadPro was created by a trio of experienced travelers and entrepreneurs who wanted to use what we learned in our years spent abroad. We have built a straightforward way for others to travel, adventure with friends, network, and live fully while working, pursuing goals, creating, and finding their path. We believe that the technological changes occurring in workplaces worldwide are opening incredible doors to living an adventure while working independently or remotely. We want to be part of this change, and we hope you join us.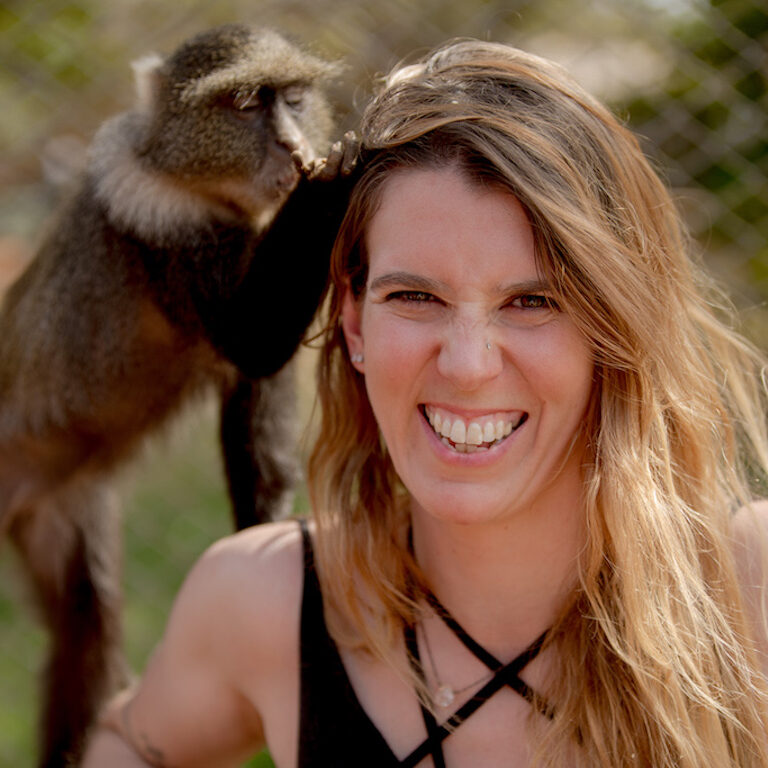 Co-founder & CEO
Chessa King
With an interdisciplinary academic background of International Studies, Chessa can often be found backpacking and motorcycling across various parts of Africa, Asia, and South America. She has lived in multiple countries in Africa and South America, working in remote, austere environments and underdeveloped regions. Most recently, she has been involved with the creation of a Maasai-run conservancy in a critical elephant migratory corridor in the Maasai Mara/Serengeti ecosystem. When she isn't working abroad, she is a volunteer firefighter and EMT, is involved with medical missions to refugee camps in the middle east, and continues to be involved in global wildlife conservation projects. She brings her extensive international work experience to guiding NomadPro and creating unique international living opportunities for our clients.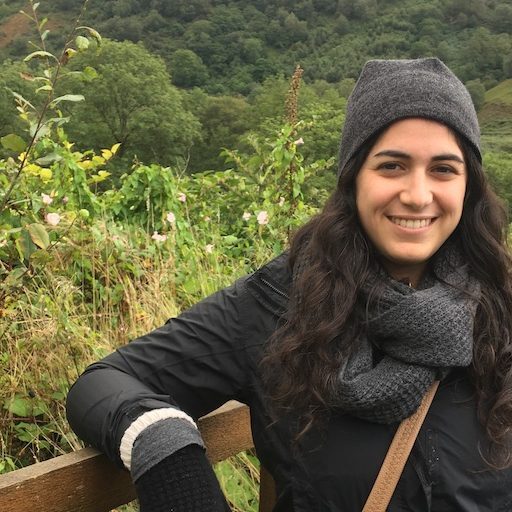 Co-founder & COO
Danielle DiVerde
Danielle's work in the travel industry led her to specializing in travel to politically challenging regions such as the Middle East and Cuba, as well as underdeveloped and recovering regions like Haiti. Additionally, she worked on the ground throughout Europe in teen travel and adventure programs. Working with over 1,000 travelers, Danielle brings extensive experience in trip development, customer service and group management. She has played an active role in company transitions in technology by spearheading development of efficient communication systems between sister offices abroad, expanding networks in Haiti, Cuba, and South America, and working closely building relationships with partners in travel. In her free time she loves anything to do with farming, building projects, and experimenting with sustainable living designs.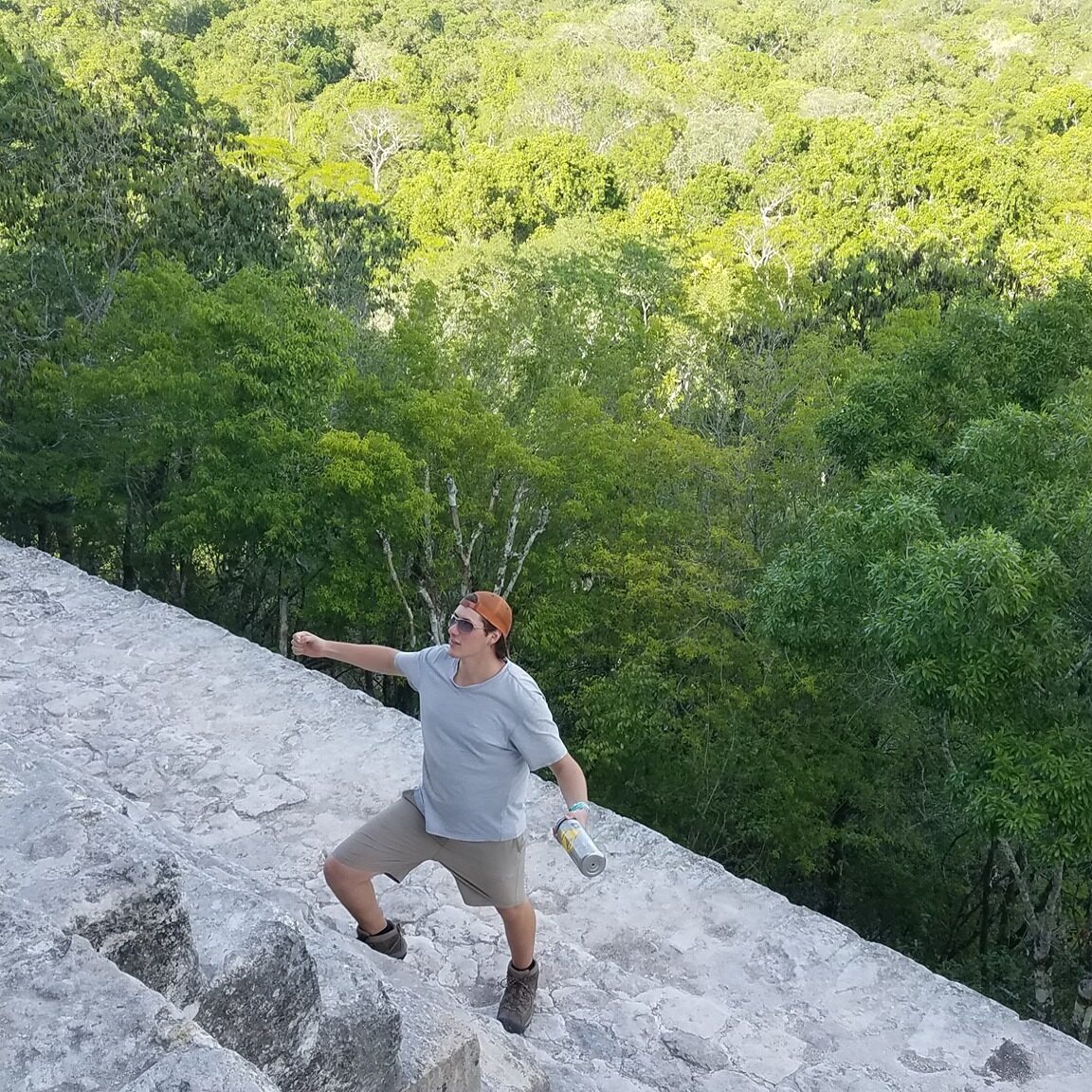 CFO
Leighton Lear
Leighton is significantly more imposing in real life then he is in the above picture. He holds a degree in Financial Economics and is pursuing further education in environmental engineering, with certificates in accounting, tax certification, and business law. Although his interests are vast, and experiences wholesome, he has worked in sales and technology for the past 7 years. Leighton brings tremendous business management and startup experience, having created 2 successful companies; a solar energy installation and optimization firm, and an EMC testing lab, which he has sucessfully grown into a multimillion dollar business. As a frequent global traveler, he plans to join an NomadPro Trek himself, expanding and connecting his networks around the world.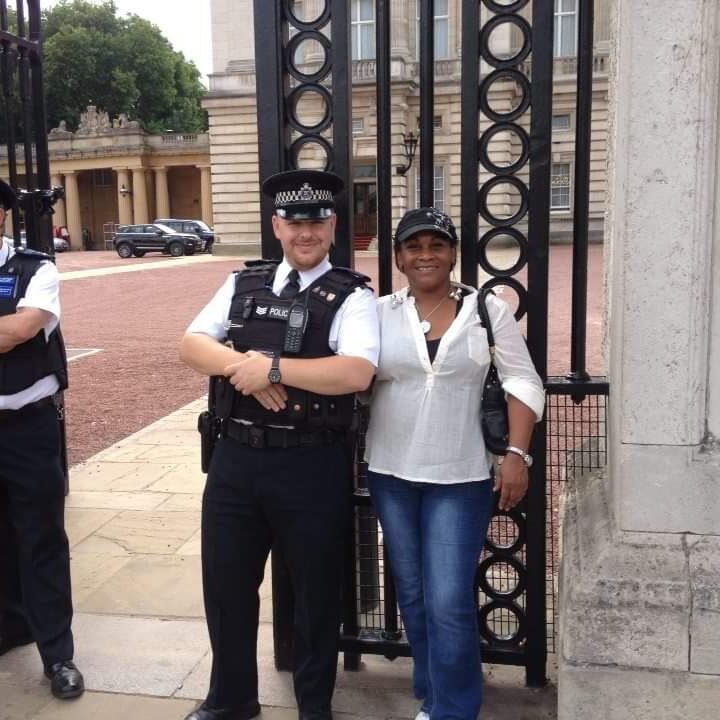 Director of Sales
Kara Bell
Kara has many years of experience in business development and sales management. She was the Director of Admissions in the higher education sector for a number of years before transitioned into the music industry, combining her skills and love for music into a career as VP of Artist Recruitment and Development for an Indie record label. Working alongside international recording reggae artists allowed Kara to travel the world; most extensively to Europe, Africa and the Caribbean. Music and traveling have been her lifestyle since childhood…. planes, trains and automobiles and her best pair of earbuds of course! Kara resides in both Jamaica and the USA and considers herself to be a global citizen. When not traveling, she spends her time cooking, baking, and attending music festivals. Please feel free to send her a message, question, or suggestion. She looks forward to helping you embark on your Trek!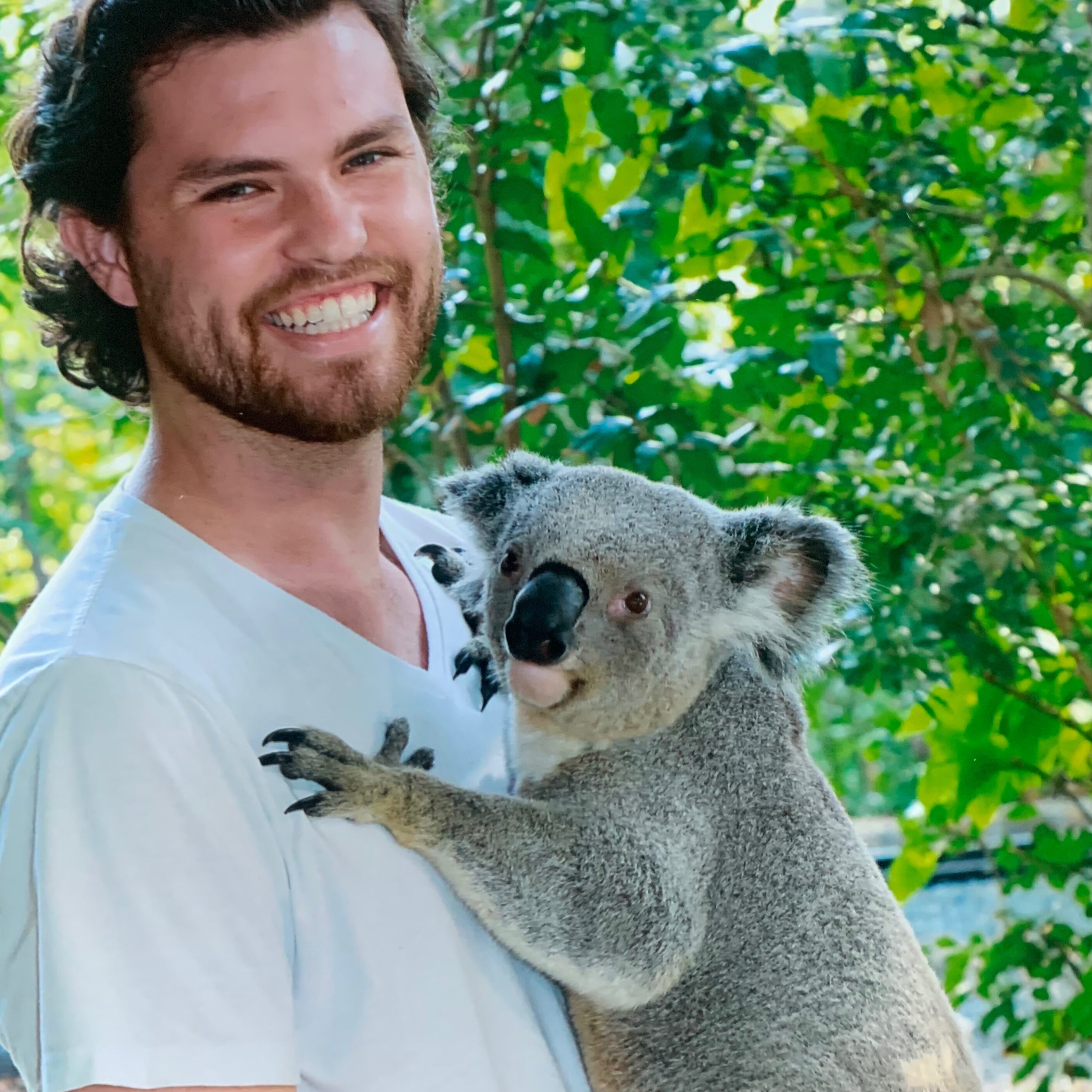 Director of Marketing
Tate Bailey
Tate has many passions, two of which are traveling and food (not necessarily in that order). He has traveled extensively for both work and pleasure, and enjoyed bathing in an Icelandic waterfall, riding across the Moroccan desert on a camel, and eating a deep fried crocodile in Australia. In addition to social media and marketing expertise, Tate has experience managing academic study abroad programs all over the globe. He sits on the board of the Florida Association of International Educators, an organization that provides a platform for communication and networking to foster greater understanding in the field of international education. His passion for travel as helping others experience the world are what brought him to work with NomadPro. In his free time, Tate is involved with two soccer teams and is a proud and devoted father to many foster dogs.