Why we need Ambassadors:
Nomad Pro exists to make international living as fun, accessible and rewarding as possible. We truly believe that travel makes us wiser and kinder, and therefore by helping people explore the world, we make it a better place. Remote working and living is such a new option that we, as a society, are just starting to realize its potential.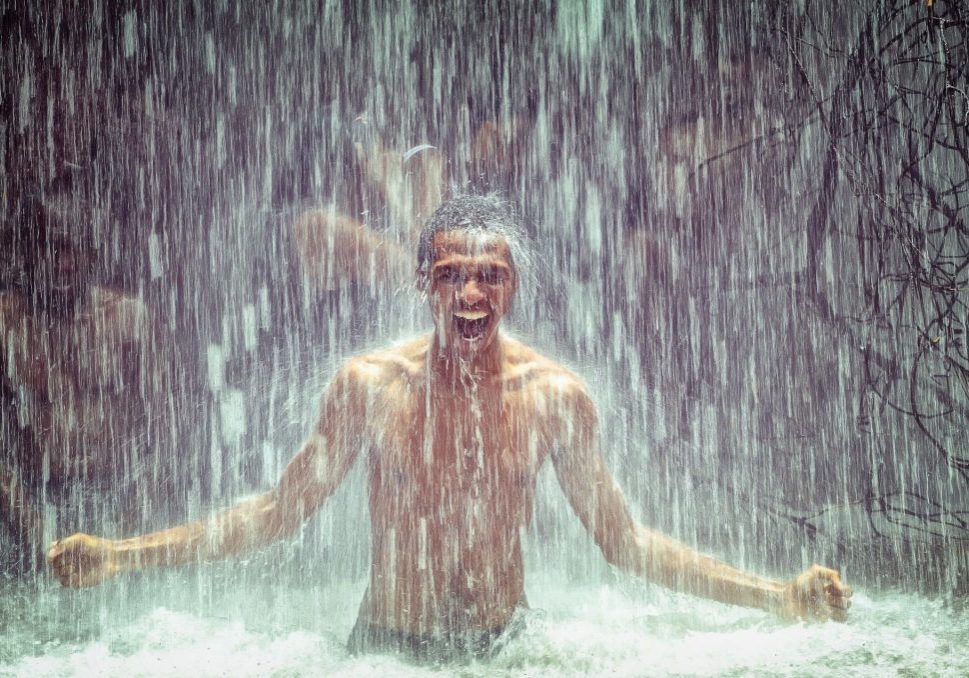 Lots of people want to see the world but aren't sure how to get started, and are intimidated by the process. Most people don't know that they have such a fun and affordable option for pursuing their dreams of international living and travel.  Often, people have never considered that international living is a viable option for their lives. And many people don't know that a company like ours exists to make the process simple!
That's why we need Ambassadors to help us get the word out about the possibilities of international living and our Treks! Are you:
passionate about travel?
familiar with industries that support digital or remote work?
excited about creative ways to work outside of whats traditional?
comfortable talking to new people and attending events?
an independent and creative worker?
looking for a great way to make money that fits around your current job/schedule?
do you work, live, or socialize with groups of people who would be interested in our Treks and identify with our ideals?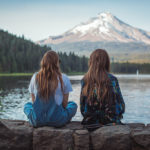 Nomad Pro Ambassadors
Get sales commissions, gear, and other great perks. Successful ambassadors can even use commissions to earn a space on our Treks!
Click the "Get Started" button to tell us a little about yourself and why you'd be a great ambassador for Nomad Pro.