Things are wild right now, and we're all waiting for the moment when we can get back out there. Here are two things you CAN do right now to start planning an overseas escape as soon as possible: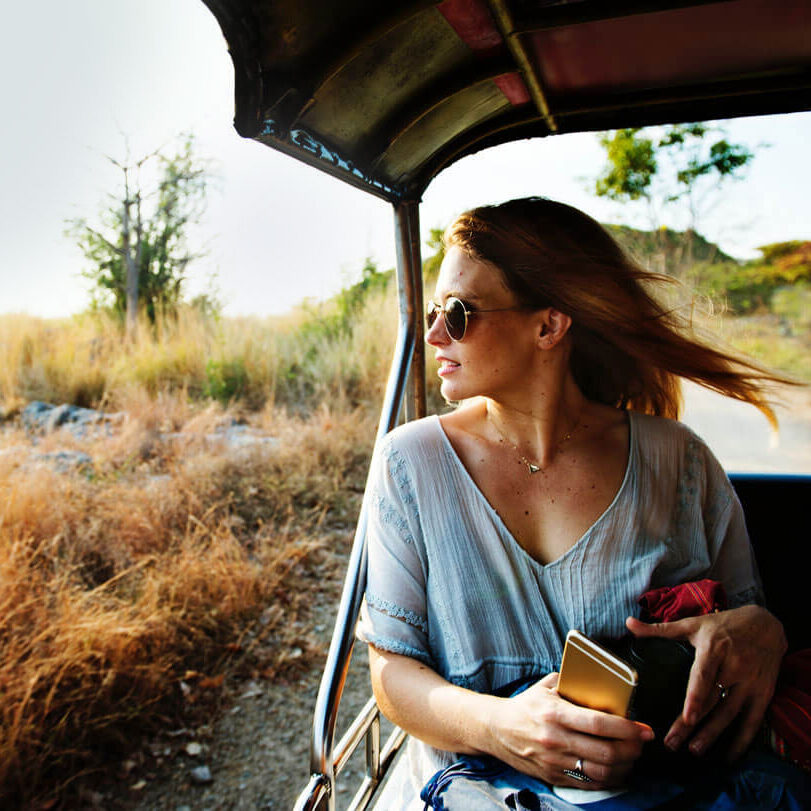 Subscribing to our contact list is the best way to know when travel to your dream destination is possible again. As soon as we have a good idea of when we can run a Trek in a given location, we will open up applications to our subscribers first and then to the general public.
Right now we are accepting applications for 2021 Croatia, Belize and Ghana Basecamps. Once youve applied, we will help you through our super-simple process to get you booked and reserve your spot on the Trek youve been dreaming about.
    Please reach out to us via our contact us form if you have any questions. Your health and safety is our utmost concern and we thank you for being patient as we continue to monitor travel updates with our partners on the ground. Just like you, we are longing to get back to freely exploring the world, and we are so excited to take you with us when we go.