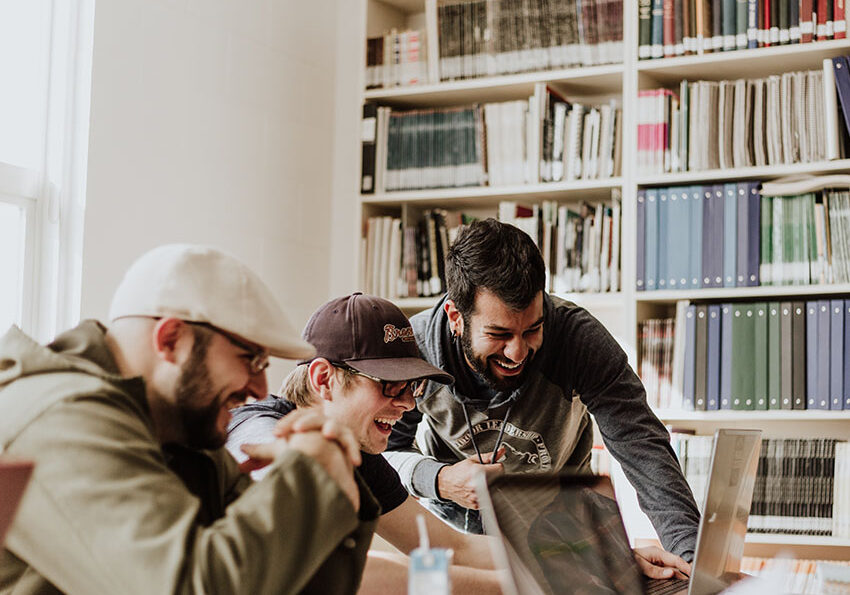 TLDR: We provide you with a cozy, conveniently located place to live, perks to get settled, and a crew to explore with.
Co-working spaces
You'll have membership to top-rated work-spaces in each city, making professional connections to clients or colleagues back home easy.
Cohort
We consider the opportunity to travel with other cool humans to be the most important part of a trek. Develop friendships, network, and plan adventures together. Everyone talks about how hard it is to make real frienships in the adult world, we designed our company around solving that problem.
Local Team 
We have amazing local staff in each country. From where to find a pharmacy to what the best restaurants are for a Friday night out, they have the answers. You can even contact them before your trip with questions about what to pack.
Home 
We use our many years of experience in finding ideal international living accommodations to make sure you are perfectly set up in each city.
Shared space 
Your living space will usually reflect the local culture. In some countries you may be in a setup similar to a hotel, and in others you will be in a big house, sharing a kitchen and communal living area with other members of your trek.
Privacy 
You always have your own bedroom to sleep, work, and enjoy quiet space. We personally check out each living situation before we add it to our housing lists.
NomadPro perks 
We adore and appreciate our long-term trekkers. If you trek with us for 6 months or more, you get priority choice in each month's housing.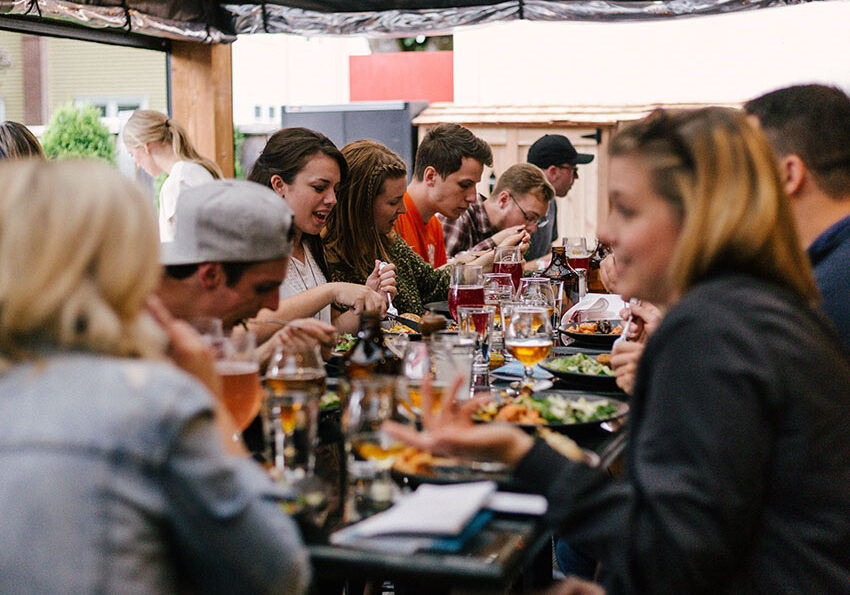 Adventure every weekend or stay local, join up with other members of your Trek or wander solo.
Orientation
Start life in each new location with a regional tour, on us. We also often host a local speaker to share stories and the history of the place over food and drinks. Its a great way to ground yourself in your new home.
Weekly happy hours
This is a great time to swap stories on what you've checked out so far in each country, and find others to plan your next weekend with.
Cohort hiking, biking, and activity teams. 
Bond with your group and always have friends who share your passions.
Deals on the best adventures 
We have some favorites out there in the world, and we love sharing our experience with you. When we find a guide, activity or adventure we think is great, we partner with them to provide our trekkers exclusive access to deals.
Stay active and keep up with your fitness routine with our yoga and gym membership deals 
We provide a complimentary yoga class and guest pass to a favorite gym in each city, so you can try it out for free.
....And endless other events 
From ancient festivals to music concerts, sporting events, seasonal harvest activities, beer and wine festivals, technology expos, the list goes on and on. We promise you'll never run out of new experiences.
Every month brings new foods, languages, mountains, and friends.
Still have questions? Check out our FAQ page.
Ready to get planning?
Check out our Basecamp locations or fill out an application to join a trek!
Something Awesome Is Coming
Subscribe for emails on all our new Treks!
Please enter a valid email address.
Something went wrong. Please check your entries and try again.